Greetings and GoodWill to All:
It is unfortunate that Willem de Thouars has published reams and tomes of lies, mis-information, slander, libel and defamation against Steve Gartin and Chas Clements, among others. It is quite obvious to anyone who has observed Willem over the course of several decades that the bottom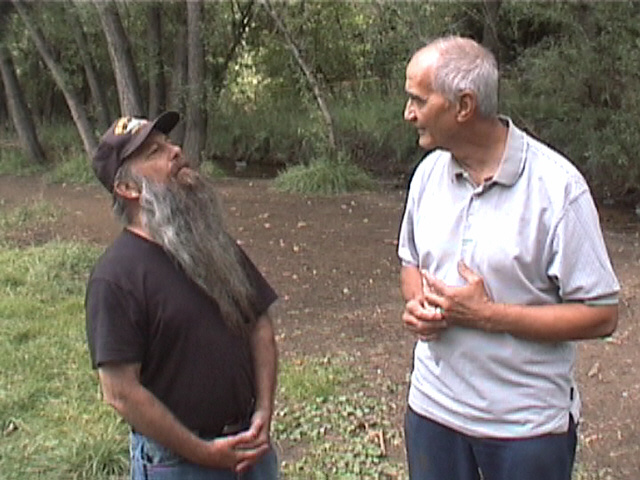 line is always MONEY. Now, it appears that Willem has a new cash-cow and my Contract of 1994 and my high-profile in the kuntao and silat community is somehow getting in the way. It would not surprise me to learn that the doctors are not fools and have observed this trait in Willem. Certainly there is not much question about Willem's martial talent, but his own words expose a treacherous side that people dealing with him should know in order to protect themselves from Willem's wiles. It is a heart-ache to be compelled to respond to such lies, so I'll endeavour to keep my comments brief. These pages were posted in Conrad Bui's Silat TV account, which I find somewhat confusing, since Conrad certainly knows that Willem is lying. Since Conrad will not allow me on the group, I'll have to respond here. Peace to All.